E-Commerce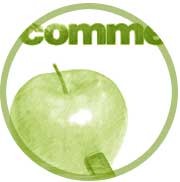 E-Commerce
With our customized e-commerce website applications we make online shopping easy for customers and easy to manage for business owners.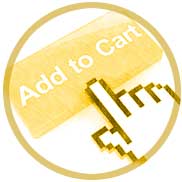 Shopping Cart
Shopping cart is a piece of e-commerce software on a web server that allows visitors to an Internet site to select items for eventual purchase.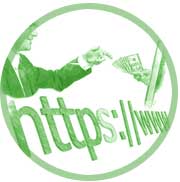 Payment Gateway
A payment gateway facilitates the transfer of information between a payment portal (such as a website, mobile phone) and the Front End Processor.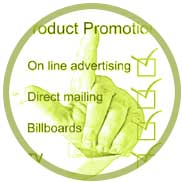 Product Promoting
An action taken by a company's marketing staff with the intention of encouraging the sale of a good or service to their target market.